Are you looking for the best work pants for construction? One of the things you should know is that there are many types of these pants in the market that you can go for. Some of the most common ones include:
Cordura pants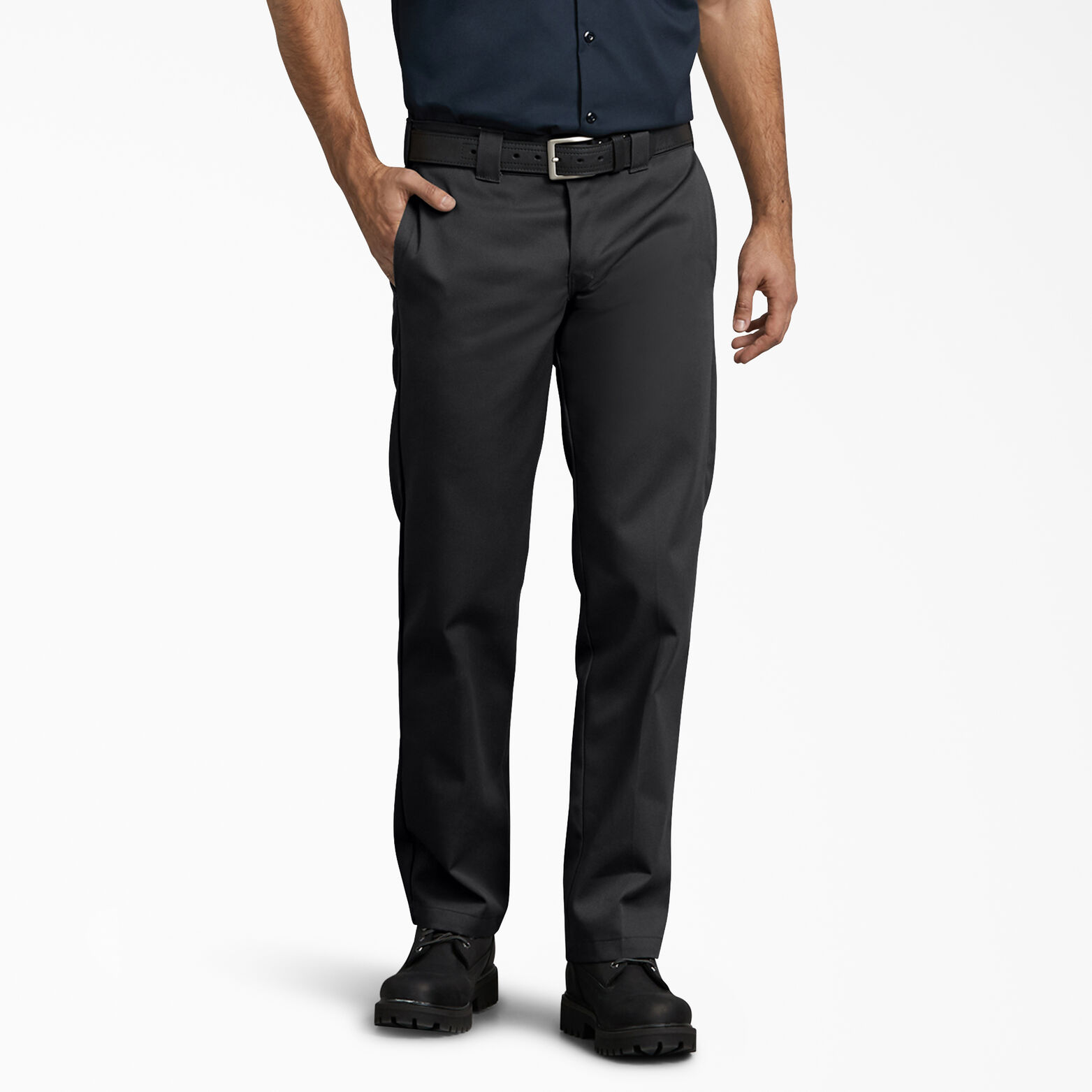 From their name, they are made from Cordura material. Since the material is tough, you have peace of mind that the units will last for a long time as they can't be easily torn by stones, wires, and other hazards found at the construction site.
Although, they are tough, they are usually light thus they don't overwhelm you even when you spend the entire day at the construction site. You can wear them with your regular clothes, but for ideal results, you should wear them with good quality work boots.
Dungarees
Dungarees are usually made from cotton or denim. They are loved by many people as they are durable and fashionable. They also come in different designs and colors for you to choose from.
When buying the units, you should pay close attention to their size as buying the wrong size will result to you being uncomfortable when working.
Carpenter pants
The unique thing with the carpenter pants is the flexible material that they are made from. This ensures that you are ultra-comfortable when working. To allow you to carry your work tools easily, the pants have many pouches, pockets, and loops.
Regular jeans
Did you know that you can use the regular jeans as work pants? The attractive thing about jeans is that they are tough thus you can be sure that they will last for a long time.
Most of the pants also come in elegant designs thus if you are fashionable, you can always look good at the work site.
Cargo pants
They are the most common work pants in the market. Just like the carpenter pants, these pants also have a lot of pockets and loops. The pants also have a loose fit that makes them very comfortable to wear.
Since the cargo pants are comfortable, you not only work longer, you are also more productive as you can concentrate fully on the task at hand as you don't worry of the pants digging into your skin.
Double knee work pants
These work pants have a double knee. This means that they have an extra layer of fabric around the knees. The extra layer not only ensures that you are comfortable when working, but it also ensures that the work pants last for a long time thus you don't have to worry of heading to the stores after only a short time to buy new ones.
Canvas work pants
They are made from wrinkle-resistant fabric thus you don't have to worry of going to the workplace with wrinkles especially after cleaning them. The material also ensures that the units last for a long time.
Conclusion
These are some of the main types of work pants that you can buy. For you to get the most from the pants, you should ensure that they are made from high-quality material. You also should buy from a reputable store to increase your chances of buying quality units.