Types Of Work Boots For Safety
Are you looking to buy work boots? If you have never bought the boots before, one of the things you should know is that there are many types of these boots on the market that you can go for. Some of the best ones include:
Steel Toe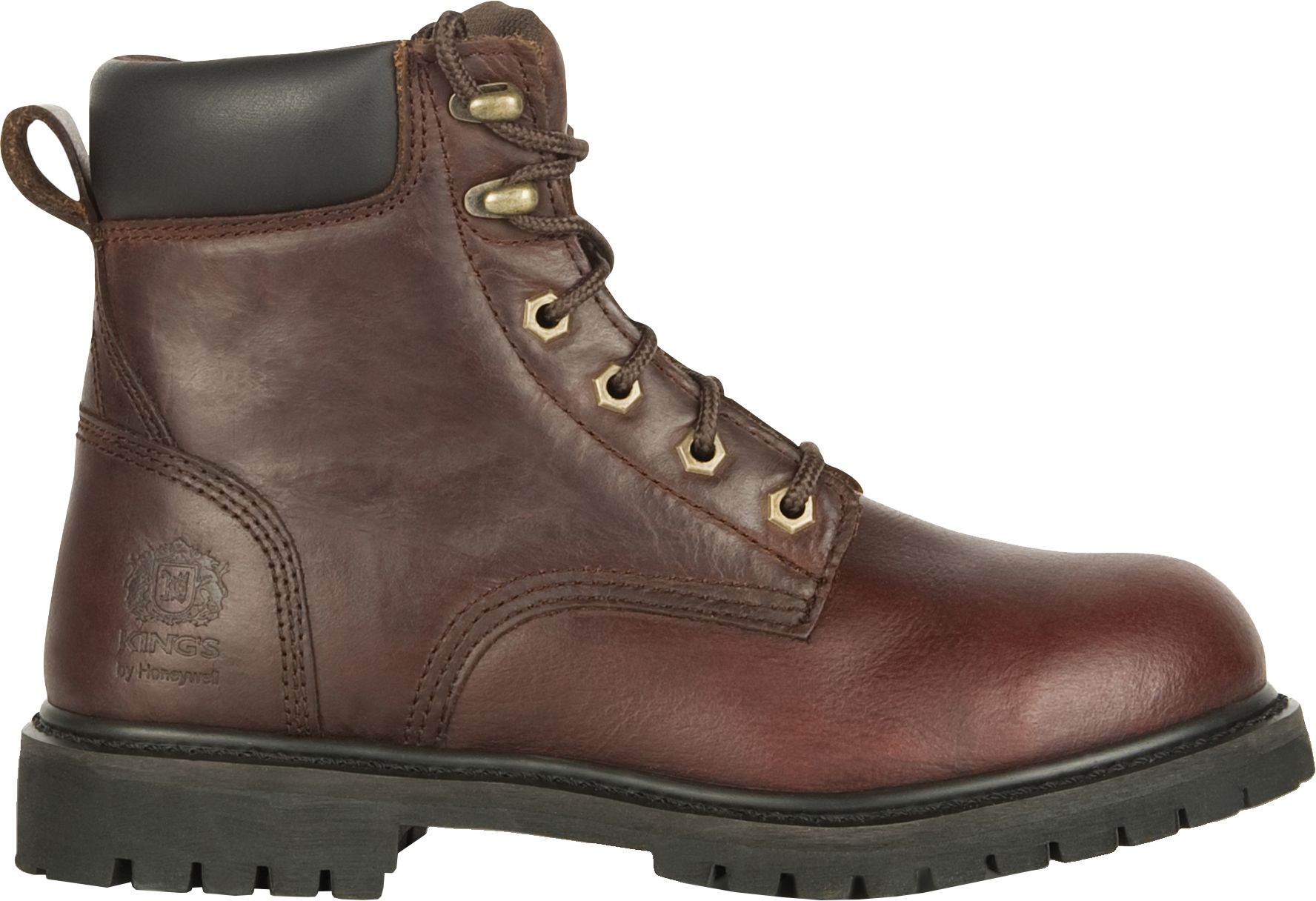 A steel-toed work boot is the most common boot in the work market and usually the most preferred by people working at the construction site and other areas where they are more likely to hurt by falling objects.
The most identifying feature of this boot is the steel toe cap that protects you from falling objects or any materials that you might step on when working. While the boot is very tough and durable, you should be cautious when working in hot environments. This is because the boot tends to heat up which might hurt your feet.
The major issue with people wearing these boots is that they are difficult to break in. While this is true, it shouldn't stress you out. This is because it's easy to break them in. All you need to do is buy them a few weeks or months before you wear them to work.
When you come back from work, you should wear them around the house for a few minutes, and within just a few days, you will have broken them in.
For you to get the most from these boots, you should ensure that you buy them from a reputable store.
Composite Toe
Steel toe work boots are heavy thus they can be uncomfortable to drag at the work site the entire day. If you don't like the extra weight, you should consider going for the composite work boots.
Instead of the cap being made from steel toe, it's made from composite material. While the material is light, it's very tough; thus it provides you with all the protection that you need when working.
These work shoes are not only ideal for you if you don't like the added weight of a steel-toed boot, but it's also ideal for you if the steel cap is hurting you when working or you are working in a magnetised area.
Alloy Toe
Just like the composite toe work boots, an alloy toe work boot is also lightweight. The toe caps are made from a wide range of materials ranging from a mix of aluminium to titanium. While they are lightweight and very comfortable, they are usually very pricey. This is due to the exotic metals used in making them.
Soft Toe
From its name, this is a work boot that doesn't have any metal at the toe area. This means that it doesn't provide you with any protection from falling objects. While they are soft-toed, they are usually tough thus last for a long time.
You should note that you should avoid wearing them to the construction site or any other high-risk areas where you can be easily hurt yourself from falling objects.
Conclusion
These are some of the different types of work boots on the market that you can go for. For you to get the most from them, ensure that you buy them from a reputable store. You also should ensure that you take good care of them.
This calls for you to clean them after work regularly. You also should avoid working in areas that the work boots can't handle.